Sell Your Mortgage Note Today! Quotes in 24 Hours
Real Estate Investment Services
At $BusinessName$, we are nationally recognized buyers of private mortgage notes created through owner financing arrangements on single family residences, duplexes, tri-plexes, and four-plexes.  Additionally, we purchase private mortgage notes secured by small apartment complexes and even mobile homes involving land 
Private Mortgage Notes, or as they are sometimes known, Owner Carry-Back Mortgages, are mortgage-backed promissory notes that result when a seller of a single family home, condo, multi-family residence or other residential or commercial building provides some degree of finance to the new buyer at the time of closing.  Such private notes can represent the full amount of the mortgage on the sale (first position notes) or can be for a portion of the mortgage (second position notes) behind a traditional first mortgage lender.  Historically, Private Mortgage Notes have been excellent investments but sometimes, holders do need to sell for a variety of reasons.
Use the Cash From Your Private Note Sale for Any Reason
Education / Tuition Expenses
New Business Opportunities
Build / Purchase a New Dream Home
Estate Planning
Dream Vacations
Divorce / Spousal Agreements
Job Loss / Economic Emergencies
Unforeseen Medical Emergencies
Hundreds of Other Reasons
Our Many Cash Out Options
Full Liquidation:  We will purchase the entire balance of your note.
Percentage Liquidation:  We will purchase a percentage of your note's balance
Partial:  We will purchase a set number of future payments on your note
Balloon Purchase:  We will purchase a balloon payment due at a future date
Any combination of the above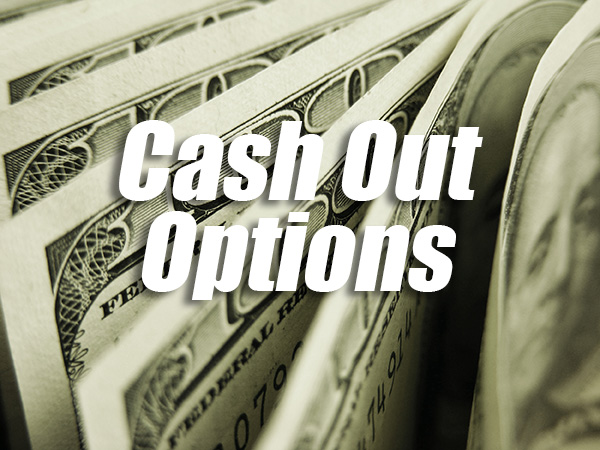 Our Other Consumer Services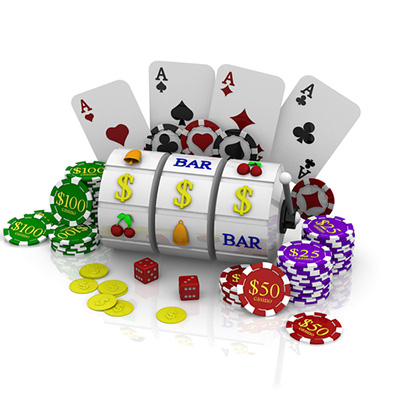 Lottery / Gaming Awards
Cash Outs
Are you the lucky winner of a state lottery or Vegas-style gaming award and receiving monthly payments but now find the need for lump sum cash now?  If so…contact us.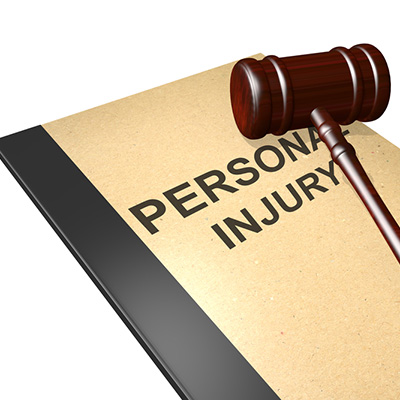 Are you the plaintiff in a personal injury, product liability, or similar lawsuit and need an advance of cash now for emergency needs prior to a final judgement?  Contact us.