Mortgage Notes • Structured Settlements
Inheritance Advances • Gaming Awards
Pre-Settlement Legal Advances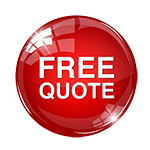 For questions and for financing, complete the short form below and submit.  Once submitted, you will be able to download worksheets and company profile applications in PDF format.  If you have any questions, please fell free to contact us during normal hours of operation.  Our courteous account executives are here to serve you.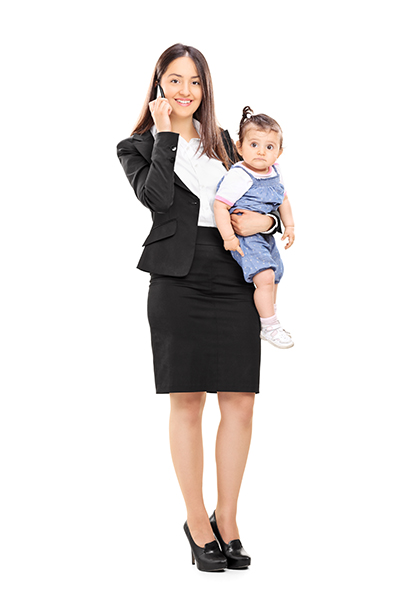 $BusinessName$
$BusinessAddress$
$BusinessSuite$
$CityStateZip$

Hours of Operation
9:00am-5:00pm EST

Contact:
Phone:
Fax:
Email