Consumer Financial Services
Our Other Financial Services
$BusinessName$ is a recognized national purchaser of all types of promissory notes collateralized by both residential and commercial real estate as well as notes backed by land.  Additionally, however, we also are providers of many unique forms of cash outs and cash advances on important types of assets or obligations.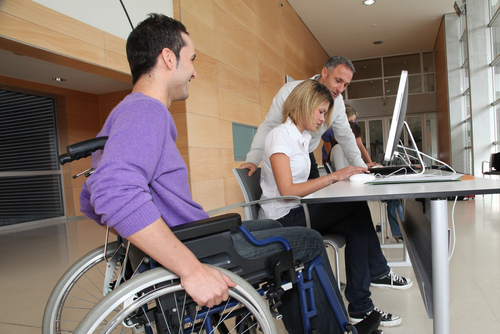 Structured Settlement Cash Outs
Court Awarded Structured Settlements and Annuities are income streams paid by a life insurance company to compensate an injured individual as the result of a personal injury lawsuit, medical malpractice suit, wrongful death suit or any other type of liability settlement.  As a result of injury or wrongful death, plaintiffs are commonly awarded very large settlements.  Rather than receiving the settlement in a lump sum, however, the injured party most commonly receives the money as monthly installments in the form of an annuity.  If you now find the need for lump sum cash rather than your monthly annuity payment, we can help!
If you are an heir or beneficiary of a pending inheritance of cash, securities, or other marketable liquid assets and need FAST CASH TODAY…we can help.  Our contract buyers are experts in securing the ready cash you require through the mechanism of an Inheritance Advance.  You can receive an inheritance advance of up to $250,000 regardless of your credit and usually within 7-10 days of your completed application.  There are no monthly principal or interest repayments to make while the inheritance is tied up in probate.  Your Inheritance Advance is repaid when the estate settles.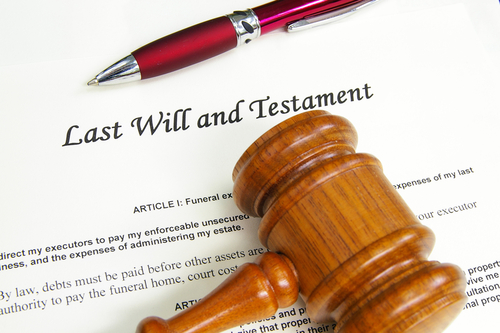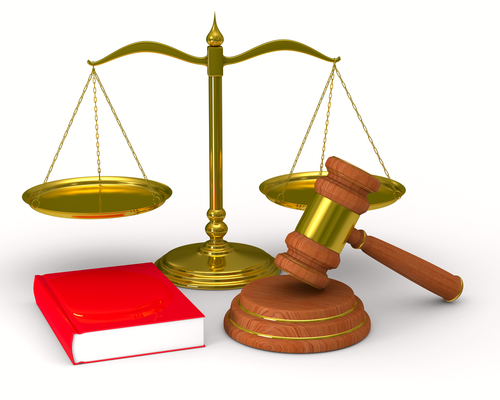 Pre-Settlement Lawsuit Advances
Often, claimants in Personal Injury, Corporate Accounting Malpractice, Sexual Harassment, and other law cases can no longer meet their monthly rent, automobile, or other financial obligations due to the lengthy times necessary to be granted suitable awards.  In the past, such claimants have frequently needed to accept lesser settlement amounts due to pressing financial difficulties.  Now, our clients can sustain their personal lives and give their legal counsel the necessary time to achieve the full value of the case with a Pre-Settlement Lawsuit Advance.
Lottery and Gaming Award Cash Outs
If you are the winner of a state sponsored lottery or if you have been fortunate to have won a Vegas-style casino jackpot payable in monthly installments and you would now prefer a Lump Sum Cash Payment, our contract buyers can help.  As the winner of a lottery or gaming jackpot you can…
Receive a Lump sum of Cash for Your Gaming Annuity
Sell Only a Percentage of Your Gaming Annuity
Sell a Specific Number of Monthly Payments (Partial)
Any Combination of the Above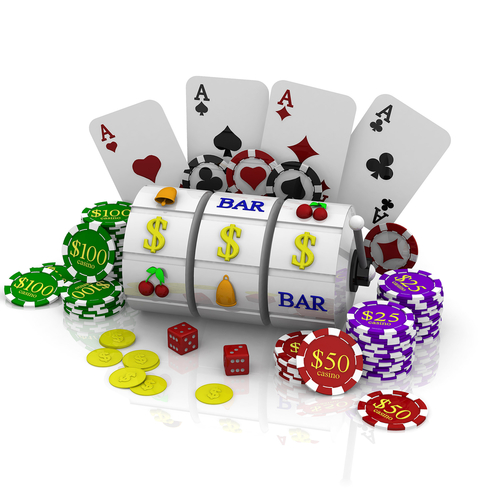 Get a Fast Cash Quote or Proposal
Whether you are seeking a cash advance or a full cash out of these or many other consumer contractual obligations, our contract buyers can help.  Let us know your needs by requesting a complimentary, no-obligation quotation or proposal.  To get started, simple click the button at left.